The Photo Gallery has been updated,
and features some stunning work from our friend
Eric Fieldstadt.







Important Notice concerning our e-mail list:

On November 29, 2006, the computer containing the e-mail list
crashed, deleting the entire e-mail list.
If you have not been receiving regular e-mails,
please submit your e-mail again.
Our apologies for any inconveniences.








October 2006:

Kane's biography has been updated.




April 2006: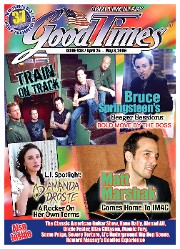 Kane is featured in the April 25th issue of
GoodTimes Magazine,
in the Jazz & Blues section.




Two of Kane's original songs -
"Too Hot Mama" and "Dangerous Thing"
are currently featured on
Network Pacific Records' new Blues Sampler - Volume I.

For more info, visit:






Kane's 2002 self-release, "Ain't No Millionaire," is still available
through CDBaby.com.
Song samples and additional info...

CLICK HERE: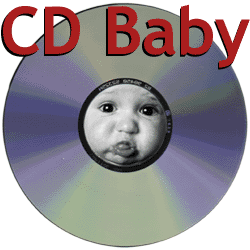 Rock~n~Roll!




For GUITAR LESSONS CLICK ON THE RED GIBSON!